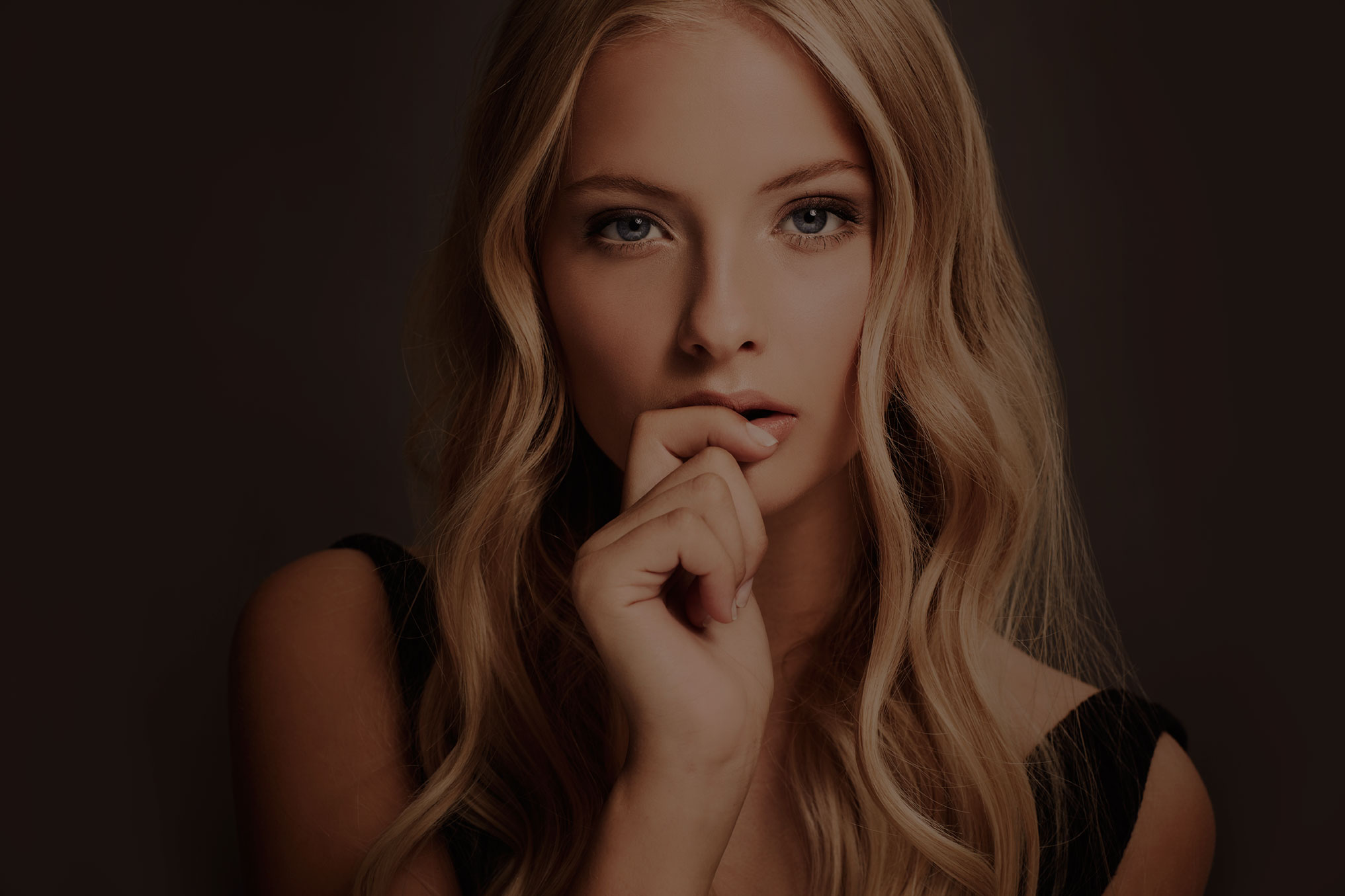 LOOK GOOD.
FEEL GREAT.
410.832.2639
414 Delaware Ave., Towson, MD 21286
SALON HOURS
Tuesday: 9am - 8pm

Wednesday & Thursday: 9am - 9pm
Friday: 9am - 7pm
Saturday: 9am - 4pm
A CREDIT CARD DEPOSIT IS REQUIRED SCHEDULING ANY SPA PACKAGE
OR SPECIALTY SERVICE.
GRATUITIES ARE NOT ACCEPTED ON CREDIT
CARDS. ATM AVAILABLE.
A 24-HOUR NOTICE IS REQUIRED FOR CANCELLATIONS OR RESCHEDULING.
Best of baltimore
It's time once again to VOTE for the BEST OF BALTIMORE! All voters will be entered to win a pair of tickets to the Baltimore Magazine 2016 Best of Baltimore Party on August 18 at the Hippodrome. You can VOTE every day but voting ends July 29th.
http://www.baltimoremagazine.net/best-of-baltimore-readers-poll-2016-lifestyle-home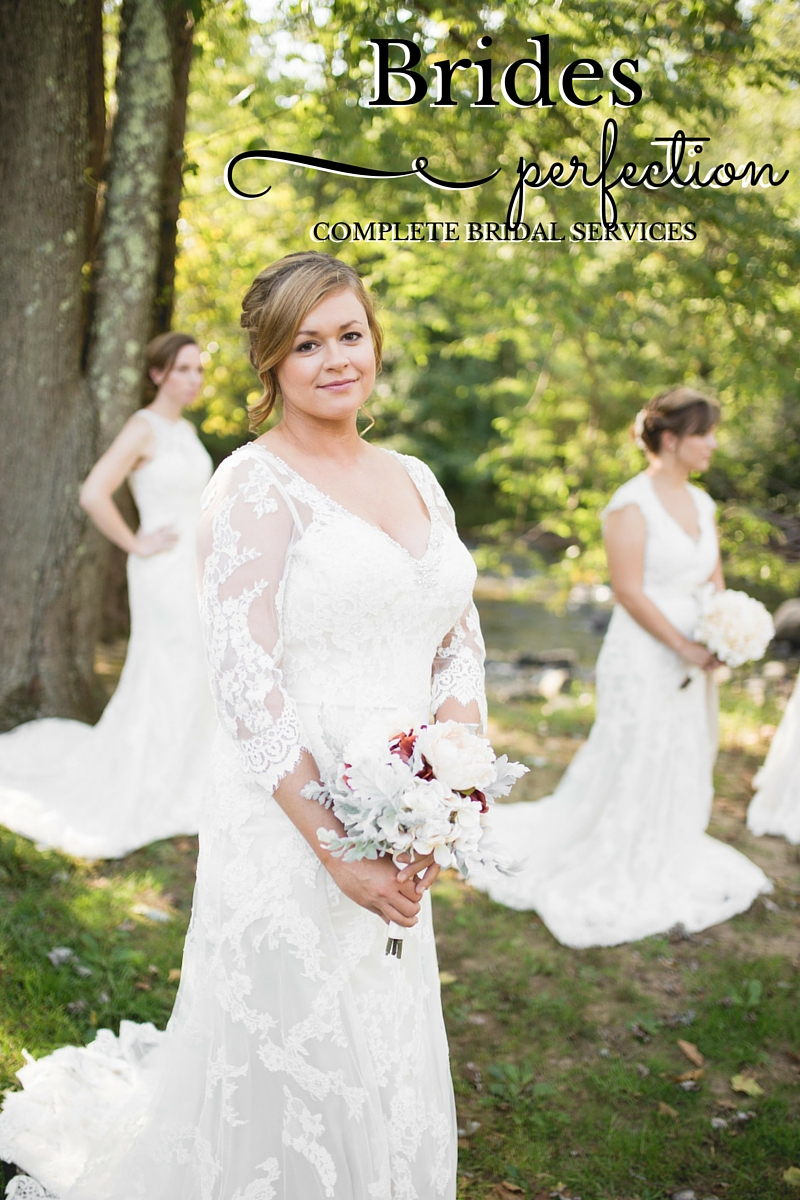 BRIDAL SERVICES
Our team of stylists, make-up artists, and estheticians will make sure your day is perfect. After a consultation, we'll put together a comprehensive timeline to get you ready for your big day. At a location you choose or in our salon, you can be confident with our service and your results. Learn More . . .


Sleek Brows 3D Brow Building
Esthetician and Makeup Artist Kristen Floyd is now a Certified Sleek Brows 3D Brow Building & Extension Stylist. This is the latest innovation in eyebrow enhancement! No more filling in your brows, no more stencils, pencils, powders or fibers. Waterproof and smudge-proof, we build on the client's natural shape to create fuller, thicker, luscious brows that have perfect definition and lasts for approximately 2-3 weeks. The look is tailor-made for each person and suitable for those who have naturally good eyebrows as well as those who suffer from partial or complete eyebrow loss due to chemotherapy, alopecia, or illness. Book now . . .